The Band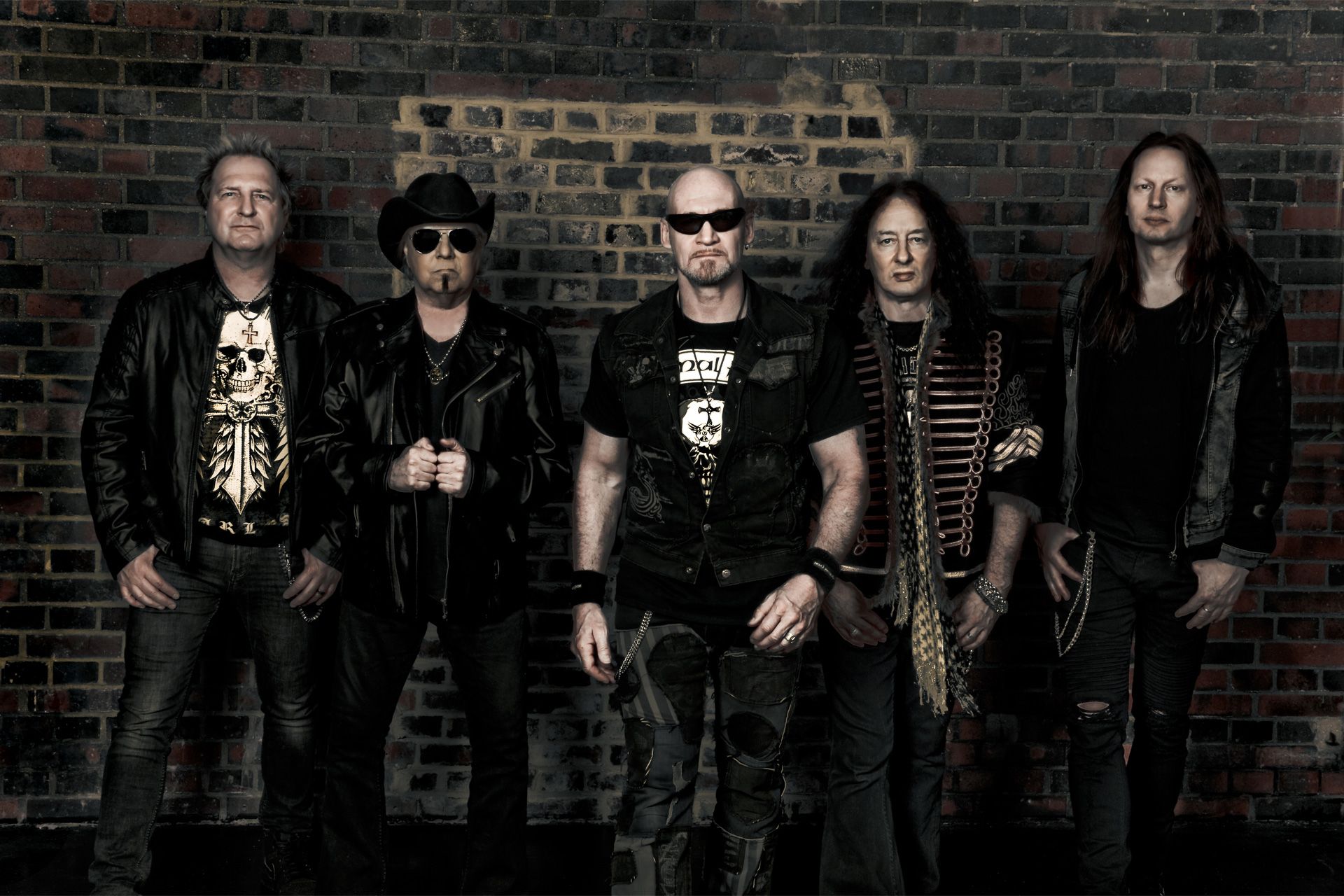 The phoenix from the ashes is a much-cited motif in cultural history. It seldom fits as well as it does with the triumphant return of PRIMAL FEAR. Only in this case, we have an eagle of steel rising from the ashes: Their new album »Code Red« -- which marks their 13th studio offering -- is both a rebirth and a hard-hitting metal lesson; it's living proof of the healing power of music and the brotherhood behind the riffs. On »Code Red,« the German power-metal traditionalists deliver a new career best, which even puts 2020's strong »Metal Commando« to shame. PRIMAL FEAR - risen from the dead!

»Code Red« is first and foremost a true reawakening for producer Mat Sinner. He fought his way back to the light bit by bit after a serious illness, recapturing his life, his passion with admirable stamina and iron willpower. "After my illness, this album was my musical way back to normality," says Sinner. "»Code Red« was the first production I was able to participate in again. To me, it was a formative experience. I was overjoyed to be able to be creative with the guys in the studio again. It meant the world to me to make that album."

You can hear it, of course. But mainly, you can feel it: PRIMAL FEAR are striking back - with bite, force and a defiant attitude that wants to say with a clenched fist: "Now more than ever!" Mat Sinner has wrestled with the Grim Reaper - and won! "I was already dead and got a second chance," he says.
The reincarnation of »Code Red« tells the tale of cheating death and doesn't even consider taking prisoners while doing so. Because if mastermind Mat Sinner has learned one thing over the past three years, it's that everything is finite. And life is too damn short for bad music. Maybe he's not yet where he used to be. But he will be. A tiny step each day. "For me, everything always has to go really fast, so this situation is simply terrible for me!" he laughs and with a healthy dose of gallows humour he adds: "But you just can't win Formula 1 with a VW Beetle."
Three years after their first top 10 success with »Metal Commando« and 25 years after their legendary debut »Primal Fear,« vocalist Ralf Scheepers, bassist/singer Mat Sinner, the triple guitar phalanx of Tom Naumann, Alex Beyrodt and Magnus Karlsson as well as drummer Michael Ehré are blasting us with a zeitgeisty manifesto that provides eleven essential arguments of why power metal will simply never go under. It's advocates like PRIMAL FEAR who keep the flame alive.

»Code Red« was recorded in Kempten in the studio of their live mixing engineer: "Everything was tracked there except for the vocals, which Ralf recorded in his own studio once again. The whole process was harmonious and creative, it went wonderfully. Afterwards, as always, the thing went to Jacob Hansen in Denmark, who then tickled out another ten percent," Sinner says. You have to know, however, that already the rough mixes were slapping so hard that any other band would have released them without thinking. But PRIMAL FEAR are not just any other band. "Those ten percents are important to us," nods the band leader. "That's PRIMAL FEAR."
Sweeping over it all is Ralf Scheepers' vocal hurricane: An impressive and soaring primal scream, a force of nature that gets stronger rather than weaker with age. "I actually think this is Ralf's best performance so far," states Mat Sinner. "We mixed the vocals a bit louder especially for that reason."
From first single, 'Another Hero,' a blasting trademark song with furious force and 'Painkiller' vibes, to an iconic riff thunderstorm that is 'Bring That Noise' or the epic Nordic anthem 'Their Gods Have Failed,' PRIMAL FEAR feed off both their own CV and a genre that they have decidedly helped to restore to its former glory. The heavy grooves of 'Deep In The Night' then lead directly into the merciless banging of 'Cancel Culture,' a pounding song about a serious subject. "There are countries where you just disappear if you speak your mind. These are intolerable conditions," says Mat Sinner. "But I'm not backing down. I've always been a rebel, I don't want to conform. And I don't have to play in certain countries either. It's that simple."

The album title has a similarly topical background: "The whole world is going crazy!" Sinner exclaims. "More and more countries are ruled by despots, in the USA you can choose between an 80 and a 78-year-old. That takes me away. I can hardly watch the news anymore, everything seems to be heading in the wrong direction. And if one person pushes the wrong button, it's all of us. That's why it's a code red," says the mastermind. "Now is not the time to sing about rock'n'roll, girls and drinks." He's right, of course. But despite all the urgency of these topics, »Code Red« first and foremost remains a triumph of life over death - a power metal rebirth in a hailstorm of riffs!
History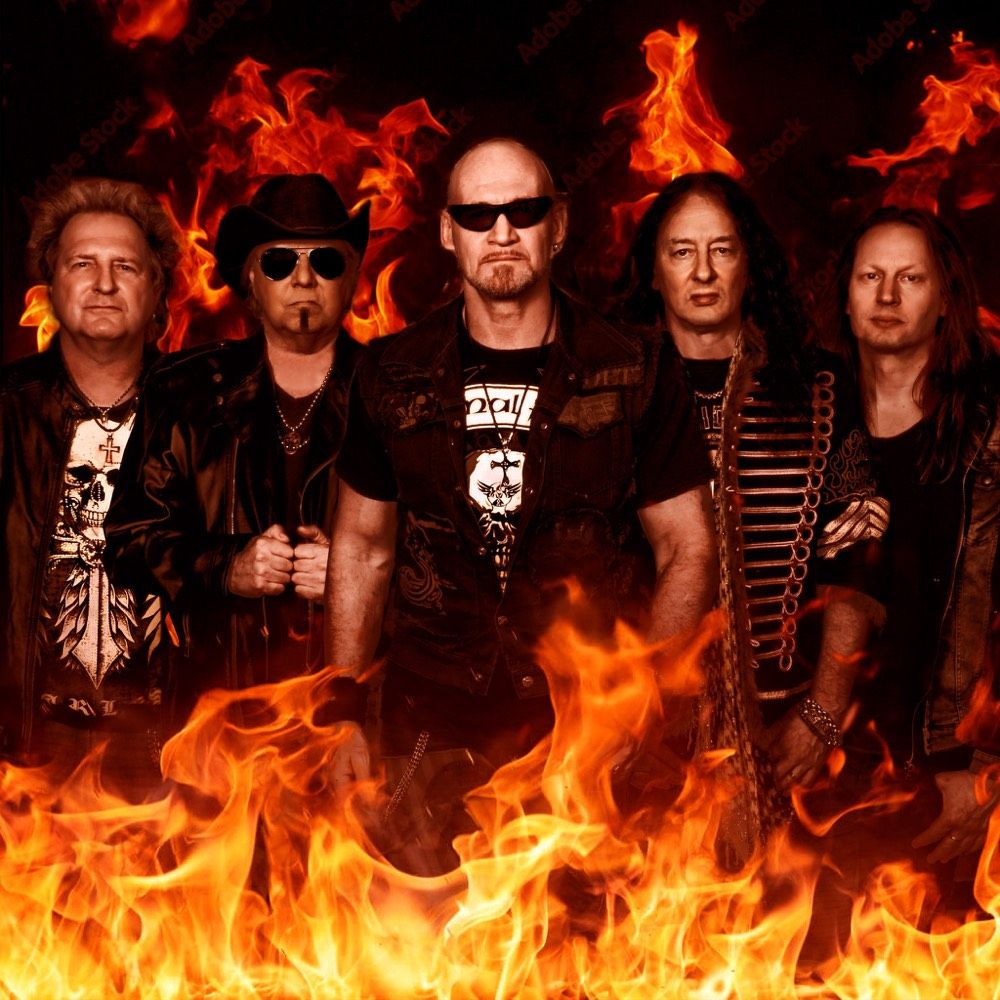 Primal Fear is a German power metal band formed in 1997 by Ralf Scheepers (vocals, ex-Gamma Ray) and Mat Sinner (bass and vocals, Sinner). Sinner and Scheepers formed the band after Scheepers was not hired as Rob Halford's replacement in Judas Priest. Primal Fear was founded in October 1997 by singer Ralf Scheepers and Mat Sinner. Scheepers and Sinner have been constants in the heavy metal scene before the band was founded. Ralf Scheepers sang in the bands Tyran Pace, F.B.I.and the internationally successful band Gamma Ray. After a gig with his Judas Priest cover band Just Priest in which Mat Sinner and Tom Naumann helped out the idea arose to found Primal Fear. They signed a record deal with Nuclear Blast Records in late 1997. Their debut album Primal Fearwas released in February 1998 and entered the German LP charts at place 48 thus making it one of the highest chart entries of a debut album in German metal. The same year they toured with metal veterans Running Wild and HammerFall.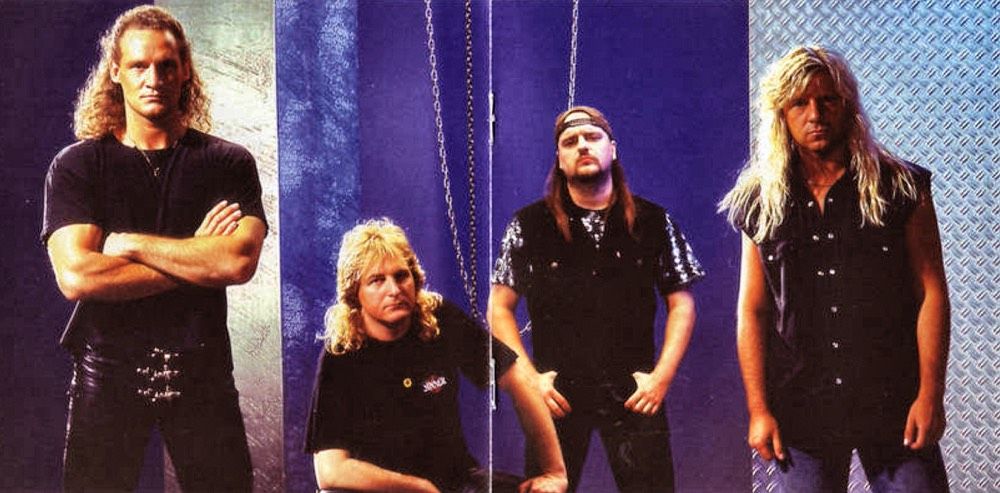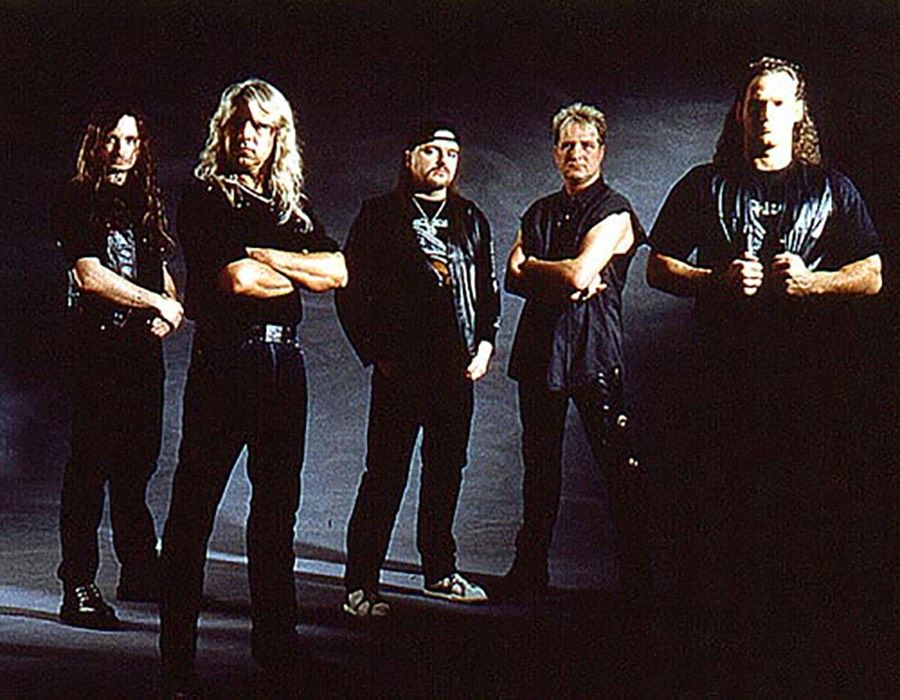 In July 1999, the 2nd album Jaws of Death was released. Shortly after its release guitarist Tom Naumann left the band due to health problems. During the tour through Europe, Brazil and Japan he was replaced by Alex Beyrodt. In January 2000, Henny Wolter joined the band as a permanent replacement. In early 2001, the third album Nuclear Fire was released. At the following world tour the band played in the US for the first time and were guests at the Metal Meltdown Festival and the Milwaukee Metalfest.
The next album Black Sun was released on 29 April 2002 and entered the German LP charts at place 55. Halford-Guitarist Mike Chlasciak contributed the guitar solos for the songs "Fear" and "Armageddon". The highlight of the following double-headliner tour with fellow band Rage was a gig at the Scala in London. The same year Henny Wolter left the band and was replaced by the returning Tom Naumann. With this line-up the band again toured through Brazil and ended the Black Sun tour. In April–May 2003, the band participated in the "Metal Gods" tour together with Rob Halford, Testament and a few other bands and toured through the US and Canada. During the Tour drummer Klaus Sperling was replaced by Randy Black. After the tour, Randy joined the band permanently.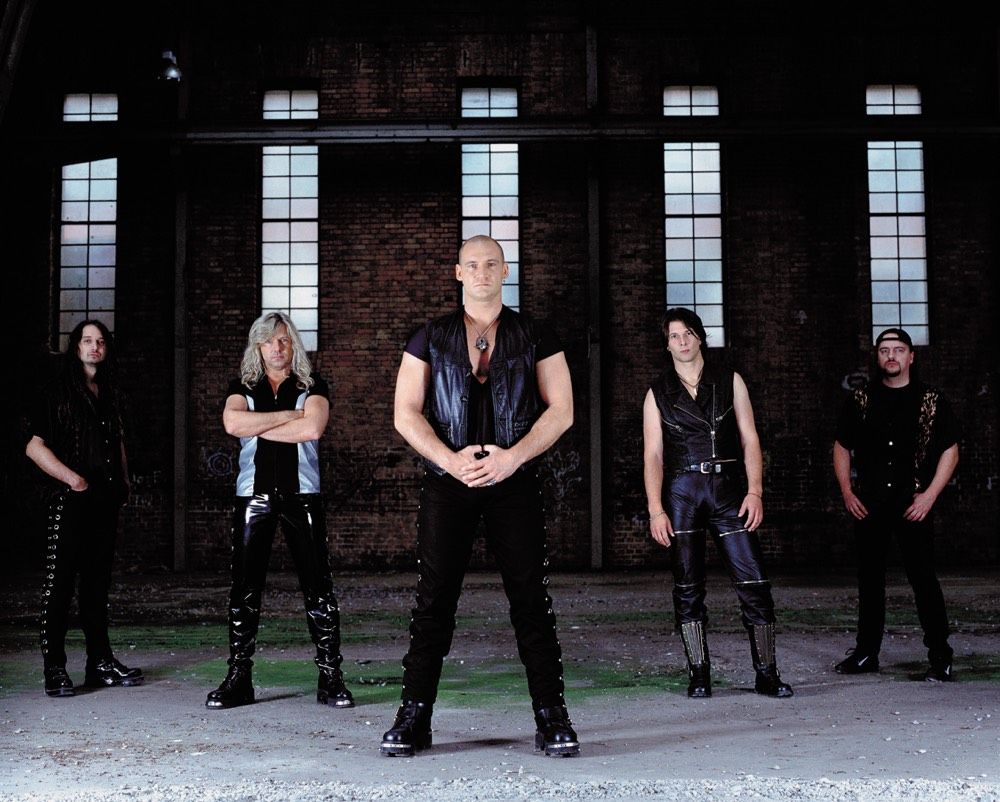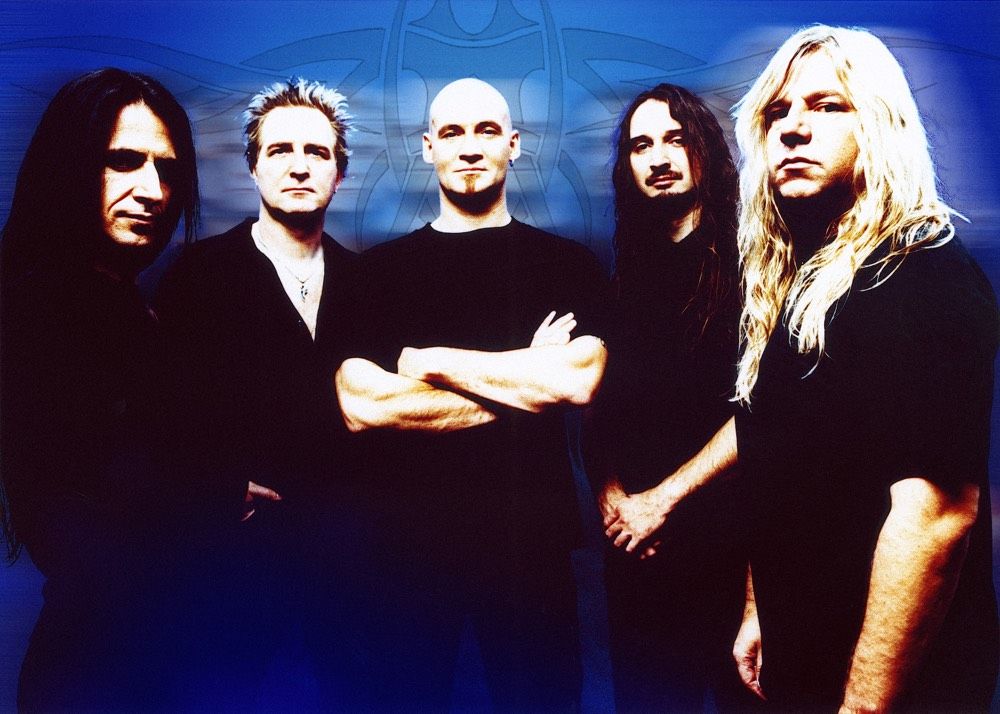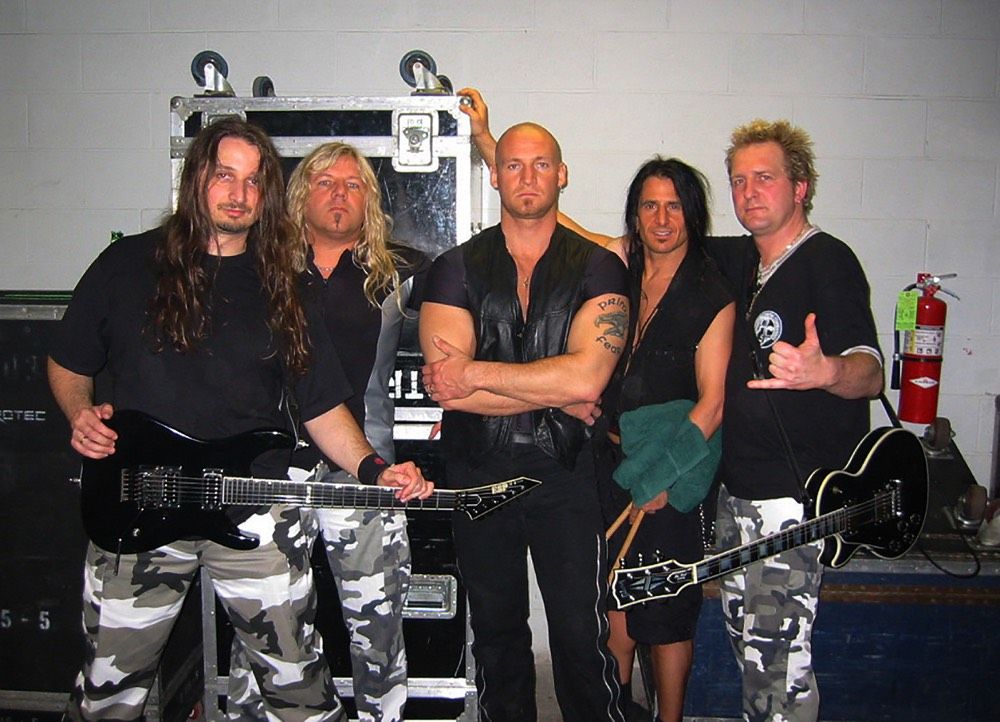 In February 2004, the 5th album Devil's Ground was released and entered the German LP charts at place 67. April of the same year the band started another world tour in which the band toured through Europe, Japan, the US and South America including one of the band's biggest hits "Metal Is Forever". Directly after the tour the band recorded their 6th album Seven Seals in Vancouver and Stuttgart. It was released in Fall of 2005 mixed by Mike Frazer in Vancouver. To promote the album the band went on Europe and Japan tour together with fellow power metal band Helloween.
In July 2006, the band surprisingly left Nuclear Blast Records and signed a long-term contract with Frontiers Records. As a "parting gift" Nuclear Blast released the best of compilation Metal Is Forever.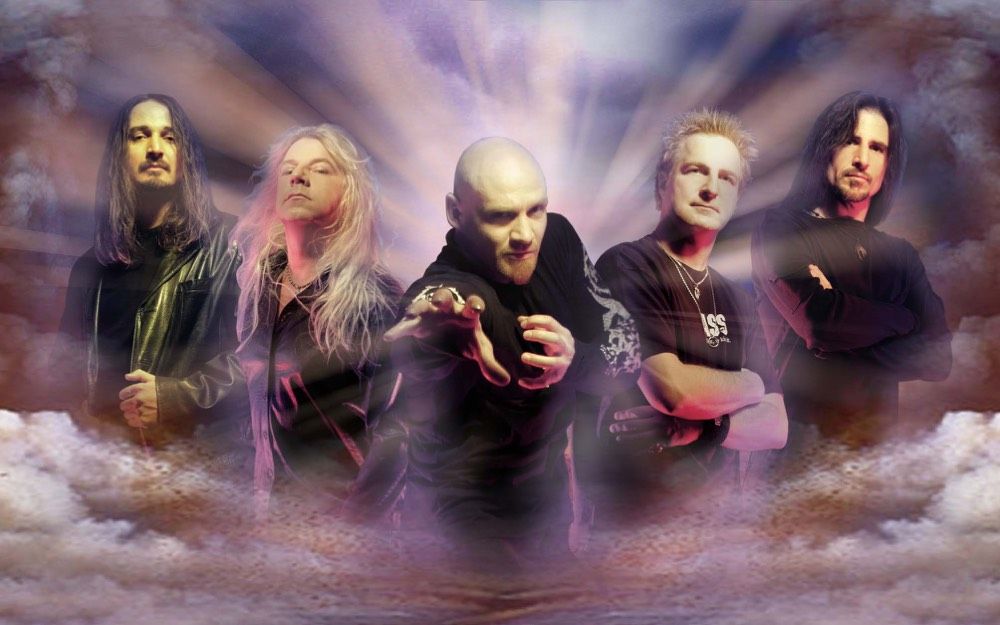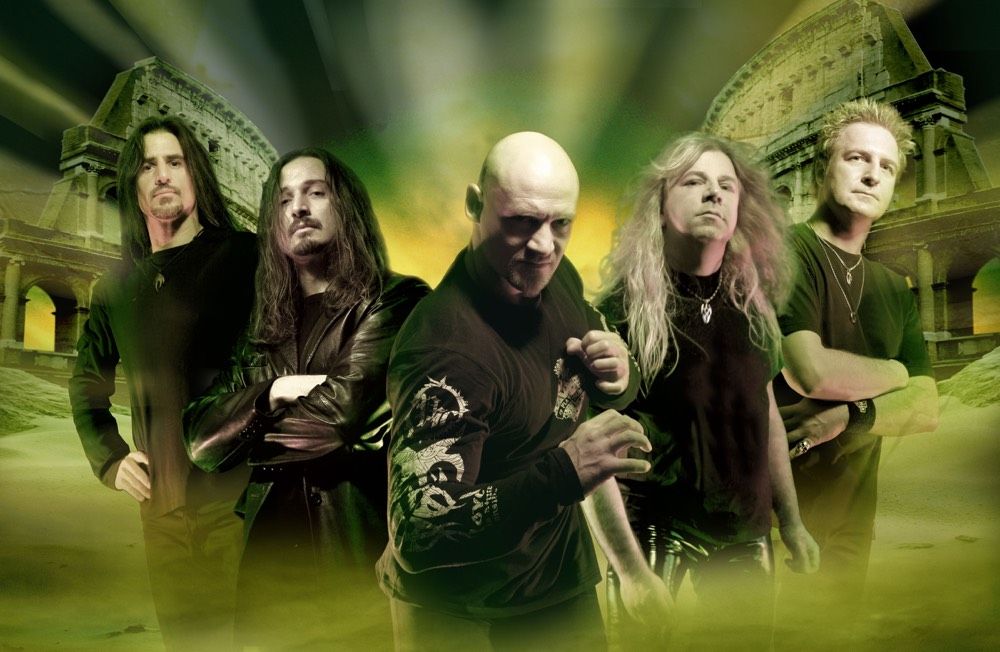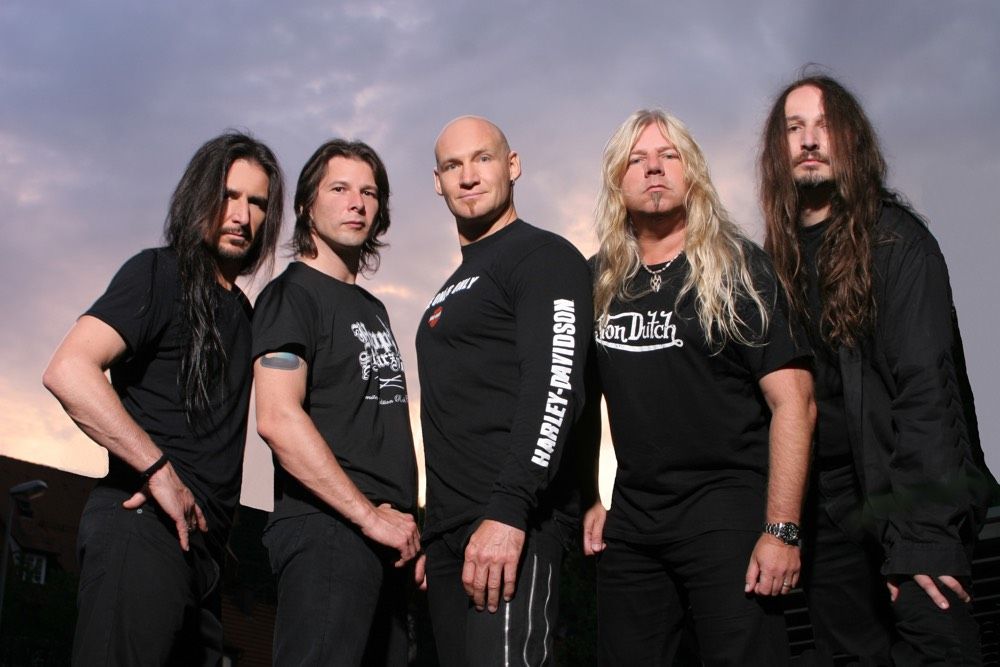 In February 2007, during the recordings for the next album New Religion, the band decided after long discussions about the future of the band that Henny Wolter would return as 2nd guitarist and Tom Naumann would leave the band. The album was finished under the direction of producer Mat Sinner and engineer and co-producer Charlie Bauerfeind and was mixed by Roland Prent in the Galaxy Studios in Belgium. It was released in September 2007 and entered the German LP charts at place 60. They started their New Religion tour as co-headliner of the sold out ProgPower USA (PPUSA) VIII festival in Atlanta, US. Afterwards they toured together with U.D.O. through Europe. They continued the tour in January 2008 due to the band's 10th birthday and once again toured through Europe.
Early March 2008, the band announced that longtime guitarist Stefan Leibing had left the band because he wanted to spend more time with his family and his business. On future releases and tours he would be replaced by Swedish guitarist Magnus Karlsson, who already contributed two guitar solos for the New Religion album. In December 2008 the band entered the House of Music Studios to record their next album 16.6 (Before the Devil Knows You're Dead). They said that "the music includes a lot of the vibe of our very first albums" and that "a new Primal Fear album always contained some new musical challenges, real surprises". The Album was released on 22 May in Europe and 9 June in the US. The Video for the song Six Time Dead (16.6) has premiered on 8 May on the band's official MySpace channel. The Album reached No. 46 on the German, No. 52 in Swedish and No. 28 in the Japanese album charts. The band started their longest tour ever in South America, North America, Canada, Europe and Japan to promote their new album. A new live CD and DVD was recorded during every leg on the tour. In 2010 the band spent their longest time on the road in North America tour, followed by another European Tour in September–November 2010.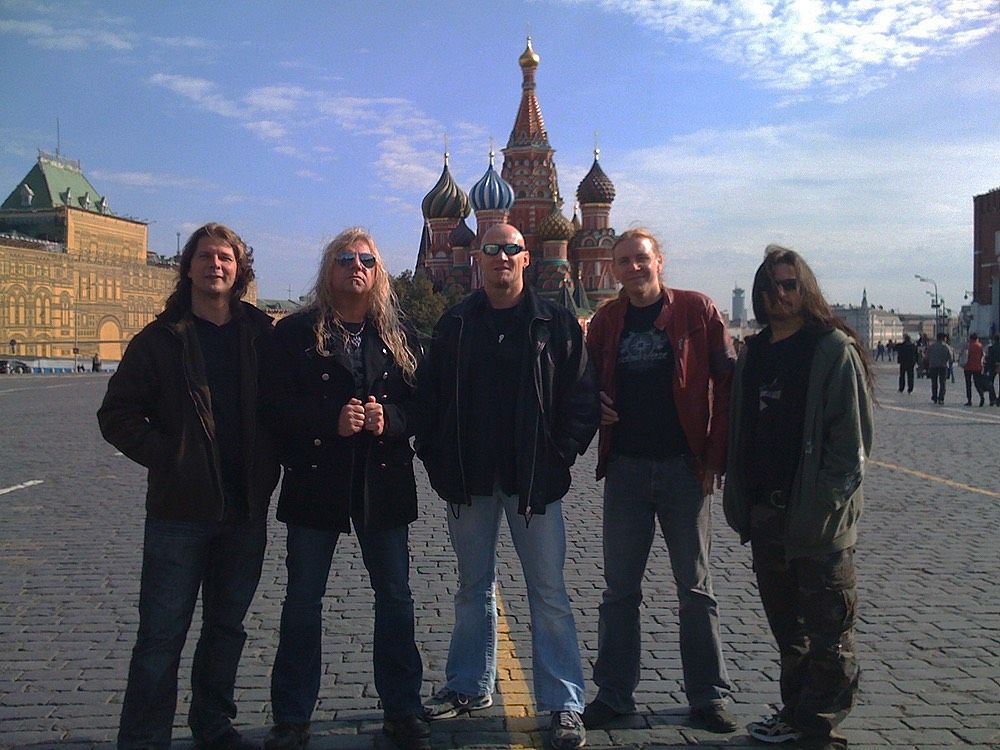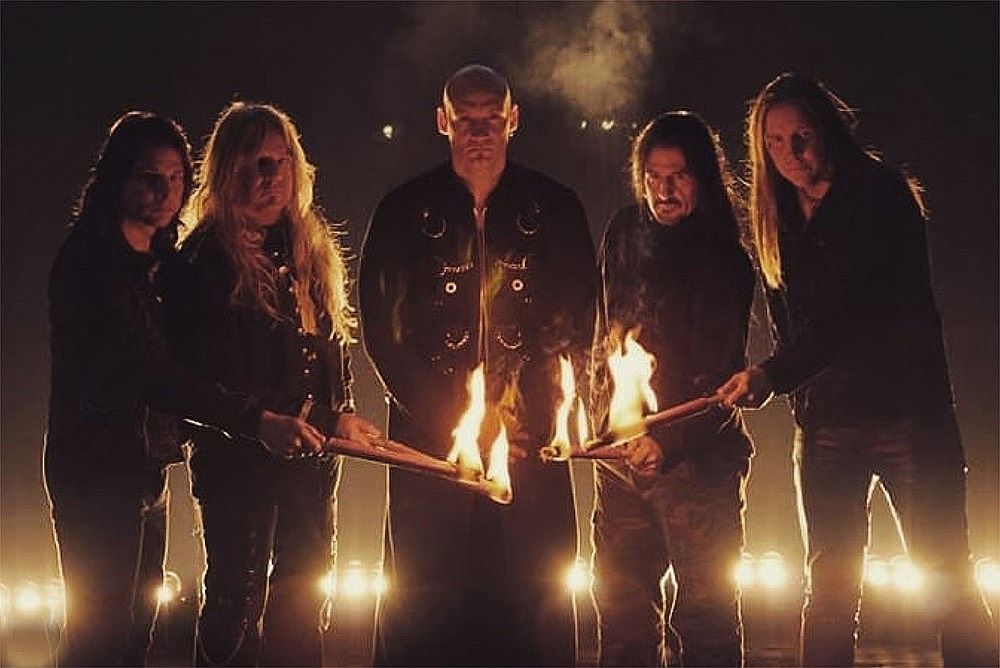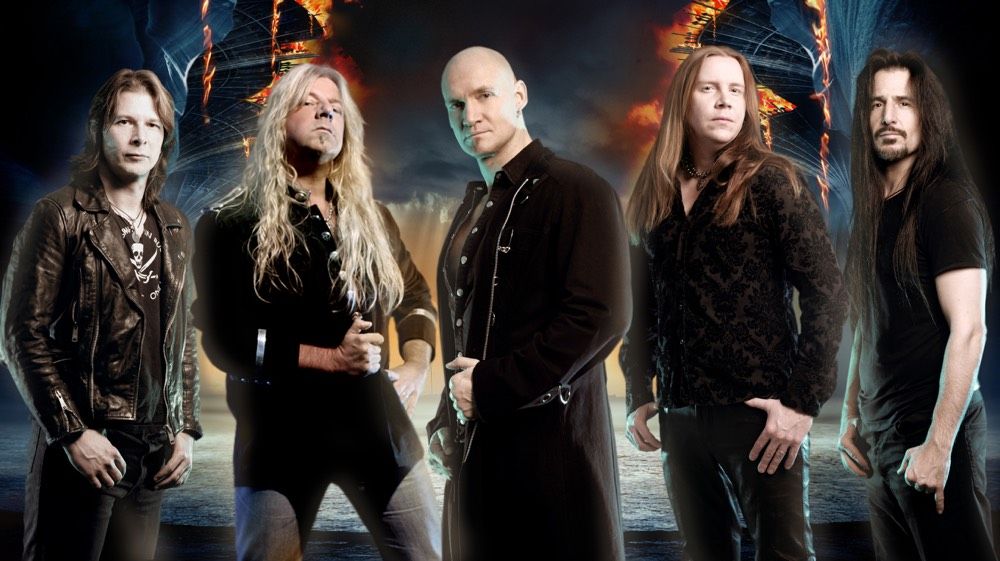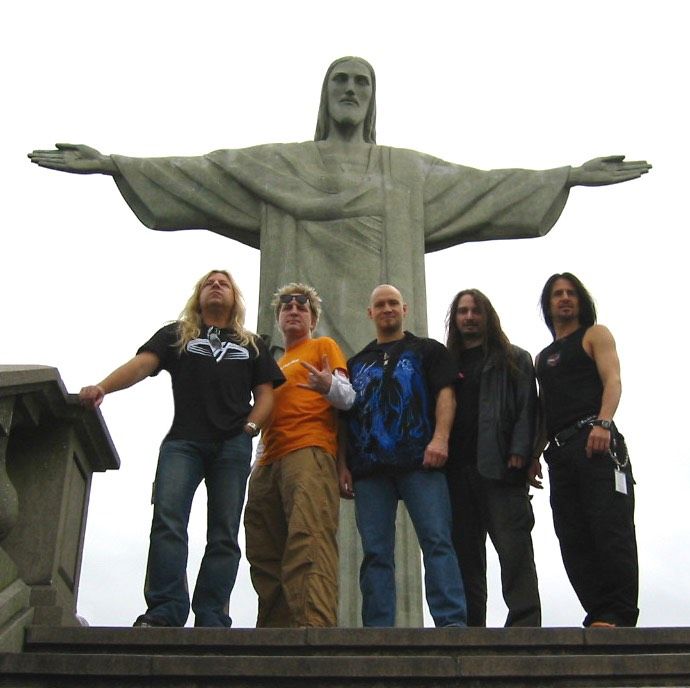 On 8 July 2011, the band announced their next album Unbreakable. The album was released on 20 January 2012. The band toured extensively throughout 2012 in support of the album on the "Metal Nation" tour, of which the European leg included dates in Italy, Germany, Brazil, Chile, Argentina and Bolivia among others. The band also played several more shows in 2013.
On 20 May 2013, it was announced on the band's official website that they would begin recording their next album the following day. On 4 October, Primal Fear announced their new album Delivering the Black. It was released on 24 January 2014 by Frontiers Records.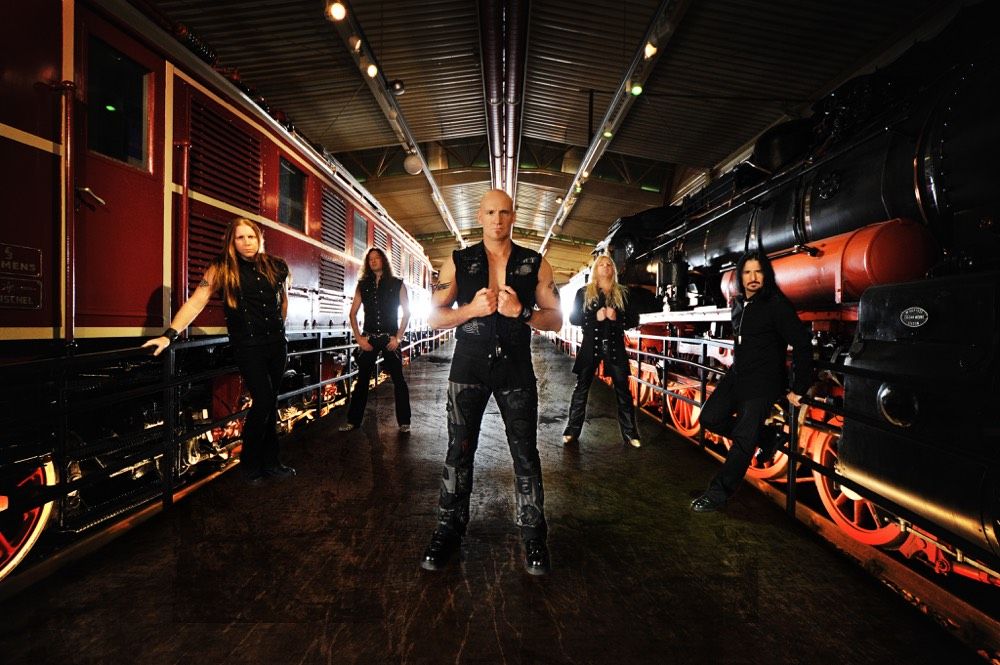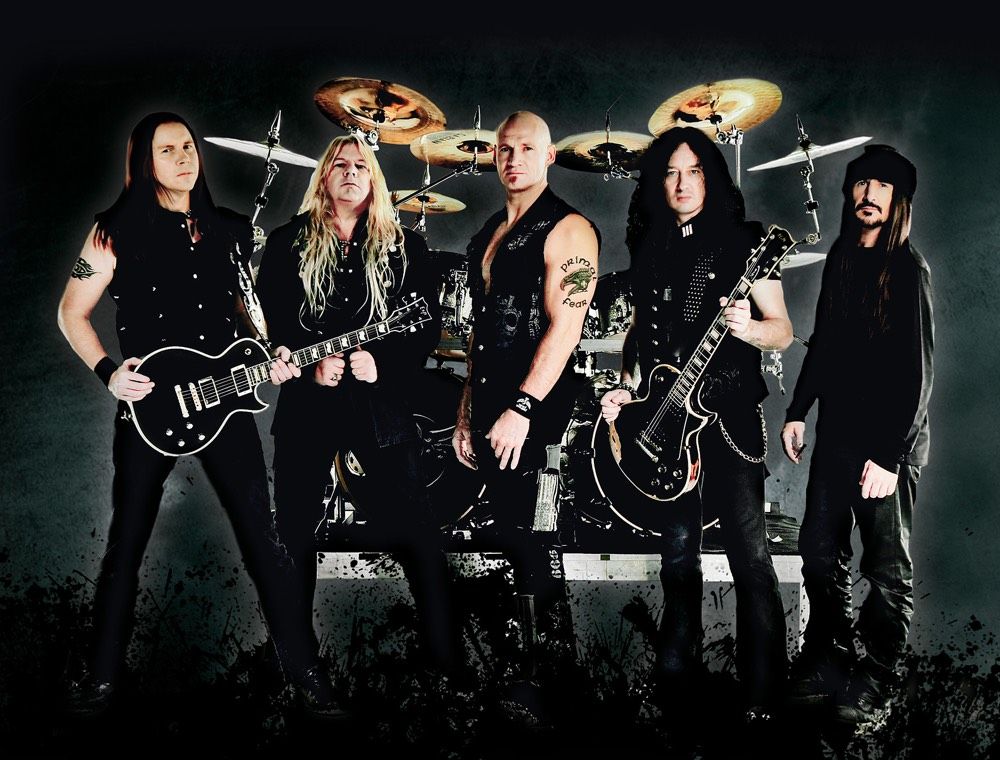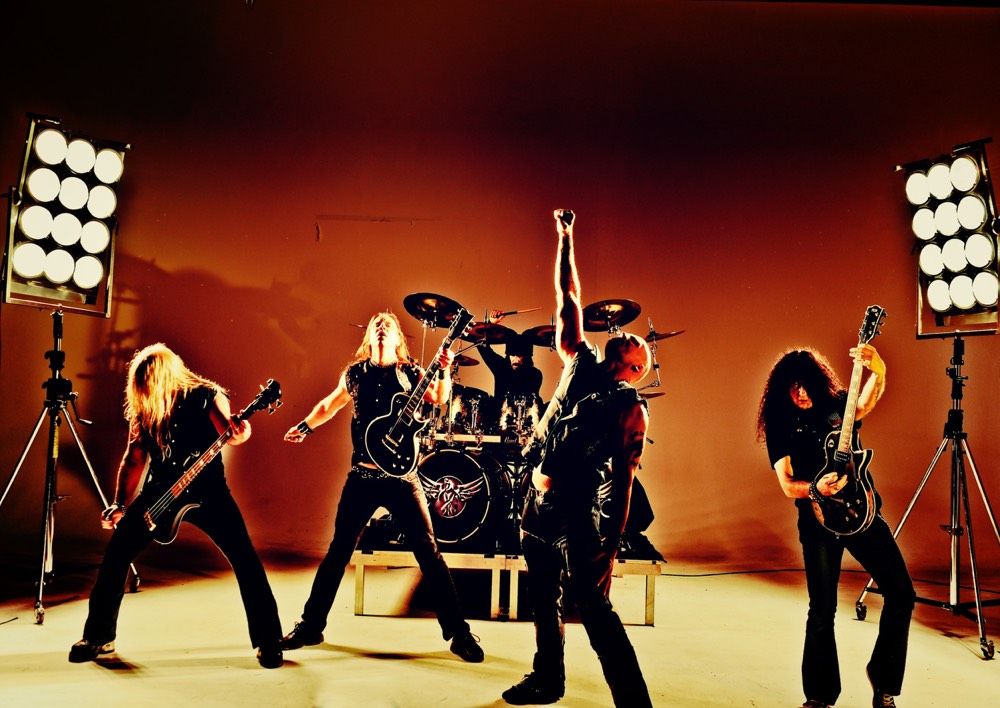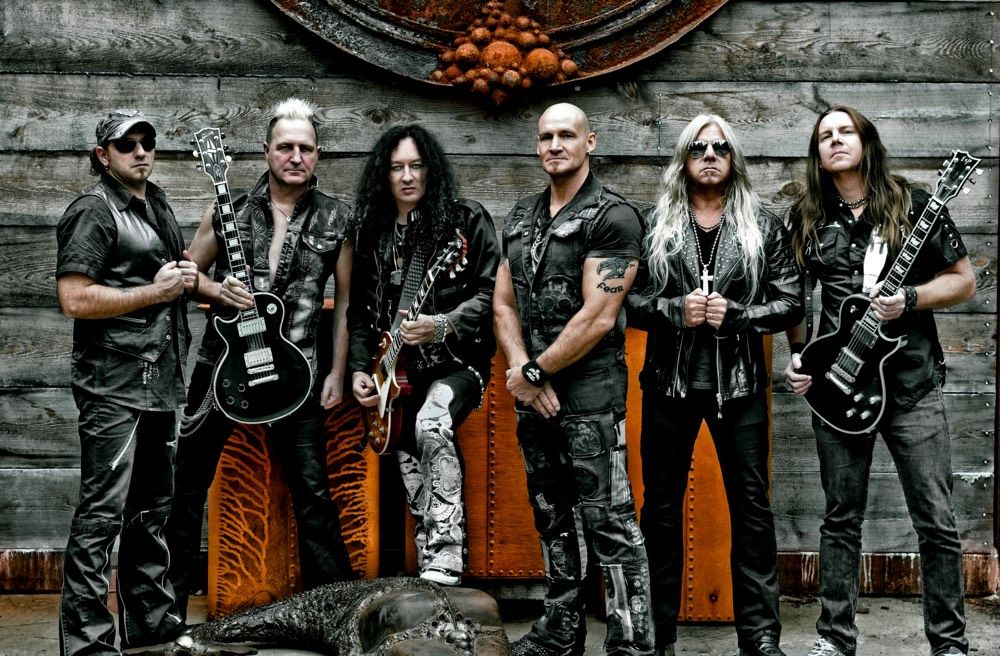 On 11 August 2014, drummer Randy Black parted ways with the band due to "irreconcilable differences" between him and Ralf Scheepers. His last appearance was at the Summer Breeze festival in Germany. His departure became effective on 16 August. On 13 June 2015, the band announced that former U.D.O. drummer Francesco Jovino would replace him along with returning guitarist Tom Naumann.
On 22 January 2016, the band released their eleventh studio album Rulebreaker. In November 2017, Primal Fear entered the studio to begin work on their twelfth album Apocalypse, which was released 10 August 2018.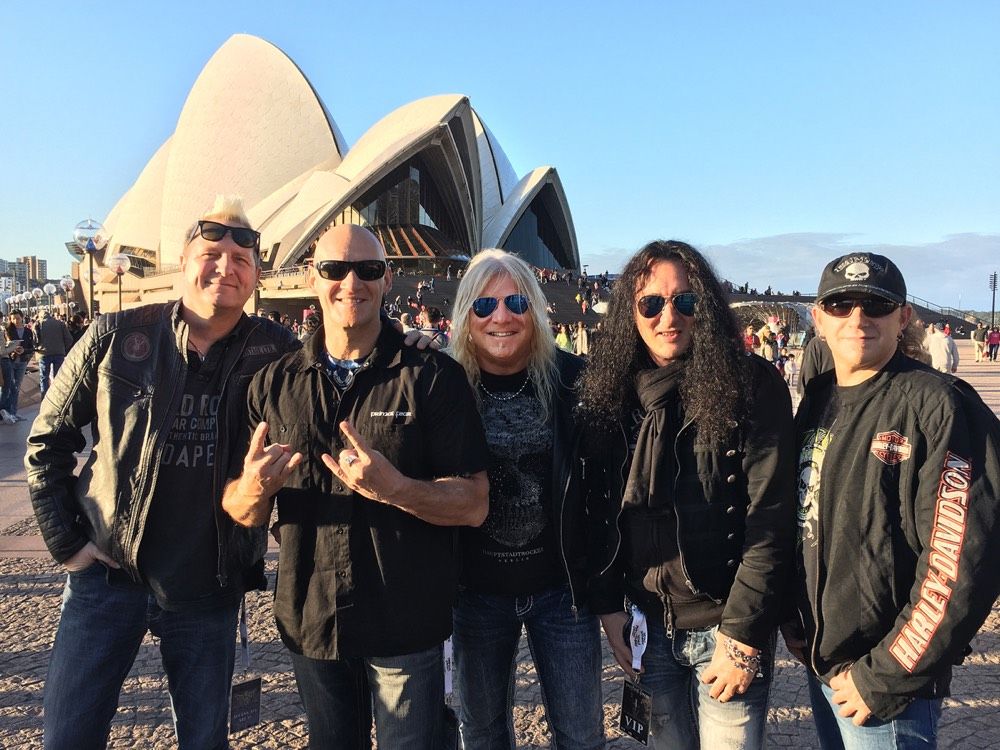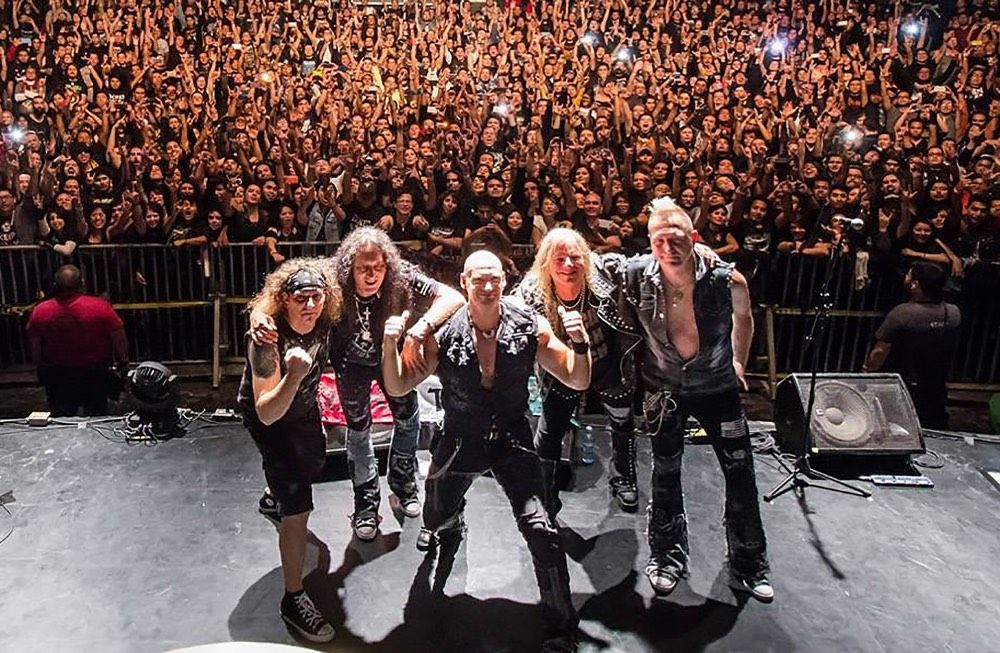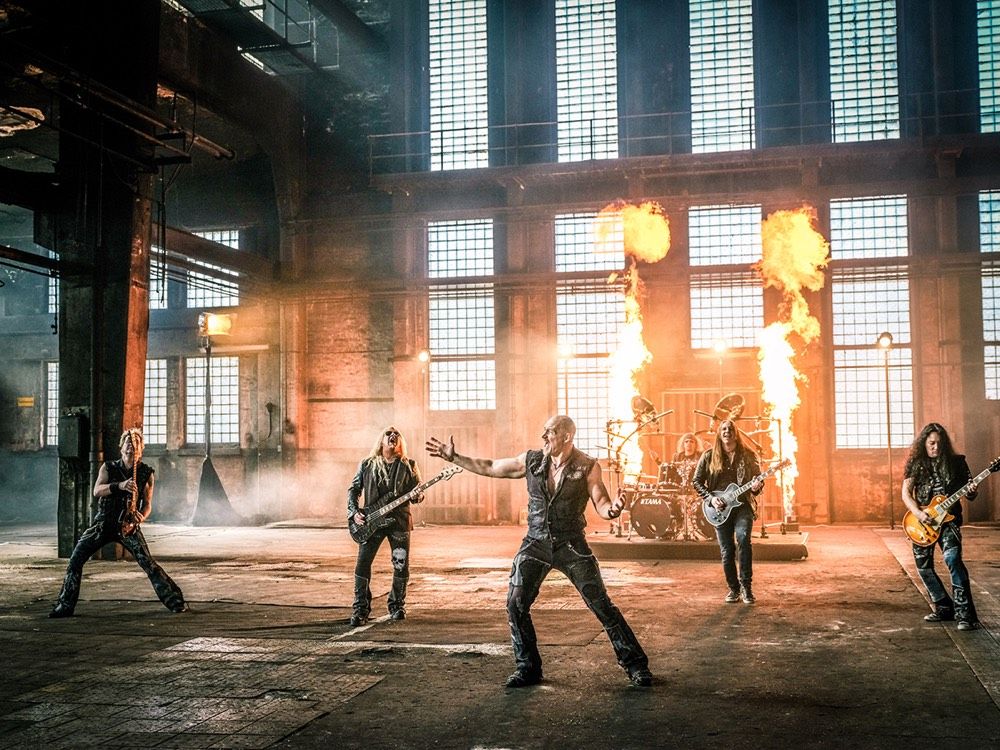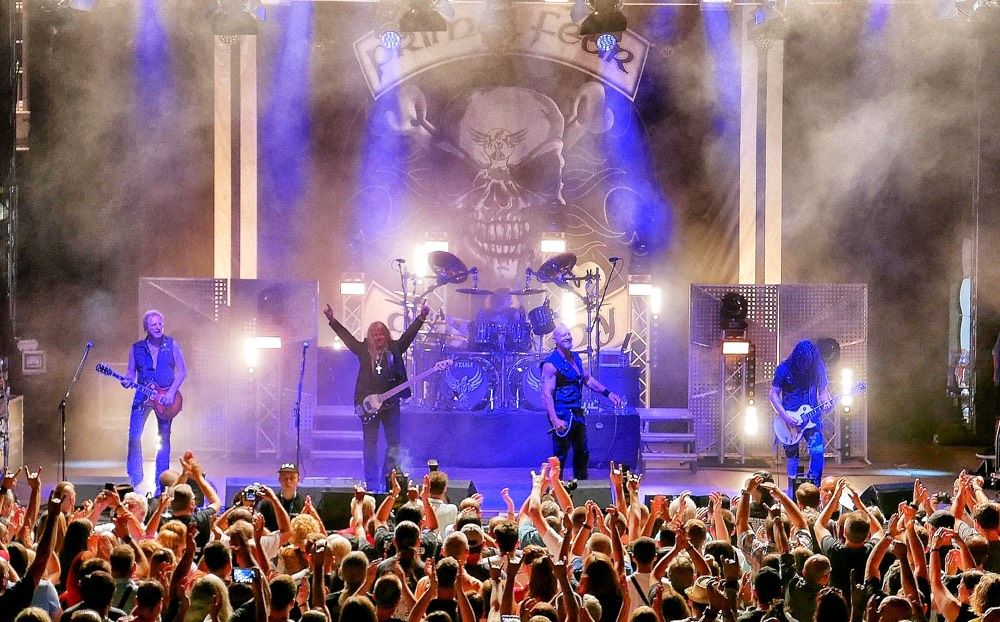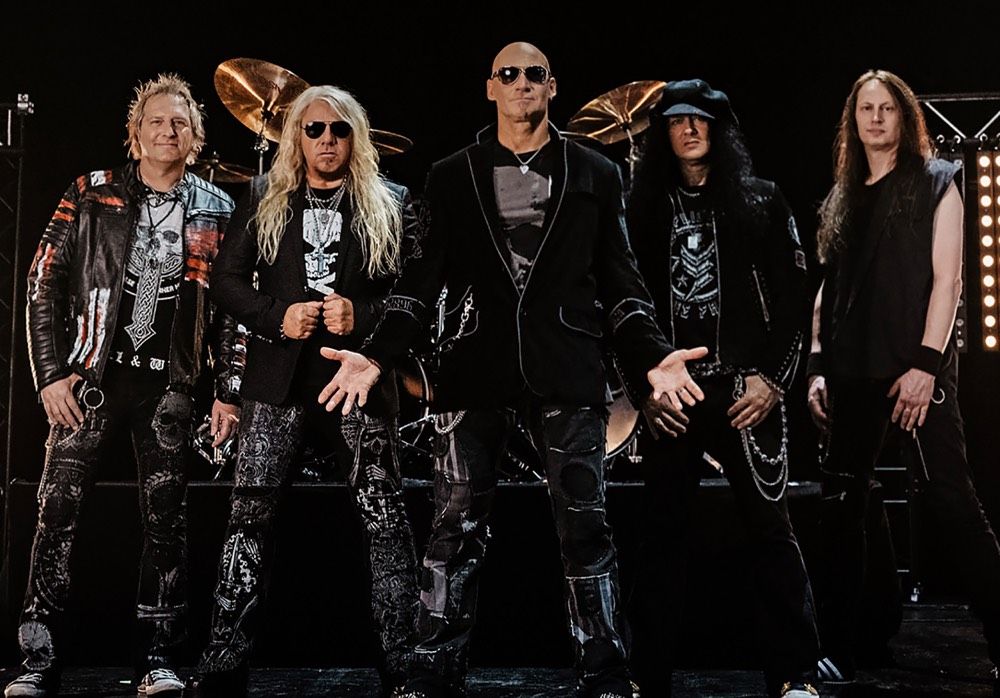 On 3 April 2020, Primal Fear announced the title of their thirteenth studio album Metal Commando, along with a release date of 17 July 2020. A single titled "Along Came the Devil", in support of the upcoming album was released on 15 May 2020. On 9 April 2021, Primal Fear released an EP titled I Will Be Gone, featuring Tarja Turunen.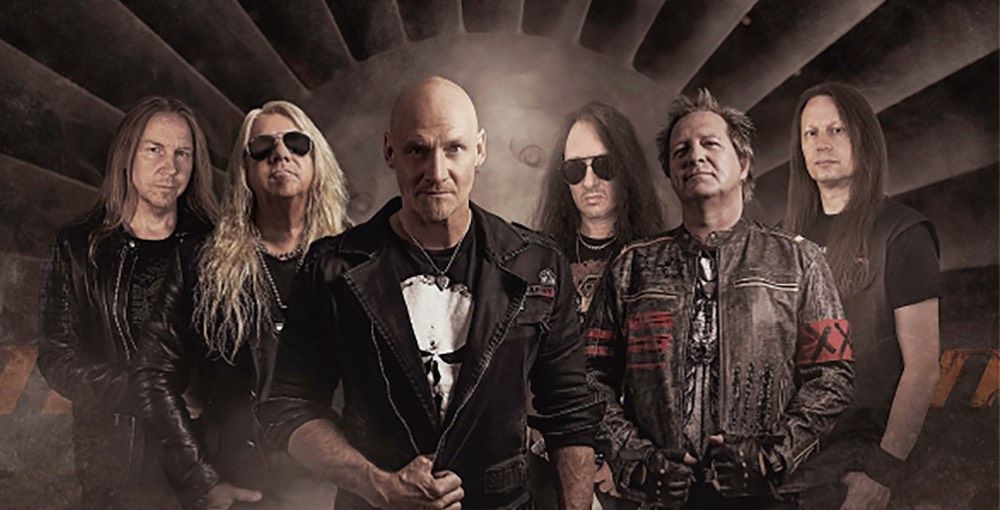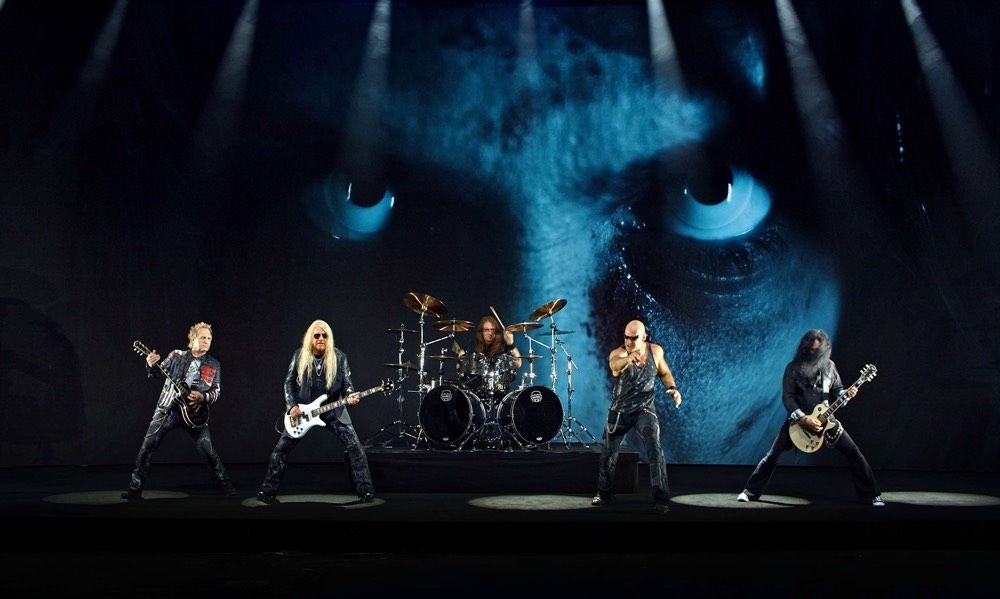 Members
Alex Beyrodt (2009 – present)
Michael Ehre (2019 - present)
Francesco Jovino (2015 – present)
Henny Wolter (1999 – 2010)
Klaus Sperling (1997 – 2003)
Magnus Karlsson (2008 – present)
Mat Sinner (1997 – present)
Ralf Scheepers (1997 – present)
Randy Black (2003 – 2014)
Stefan Leibing (1998 – 2007)
Tom Naumann (1997 – present)